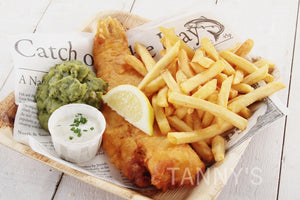 Breaded Tilapia Fish Fillet 500g
Our Tilapia is Flash Frozen on Harvest and then crusted with the best breading.They are ready to fry.
For a Quick Meal, serve the fish fillet alongside a fresh garden salad or make a Wrap with Sliced Onions and a Savory Mayo.
Deep Fry from Frozen for 3 - 4 Minutes until Golden Brown.
---